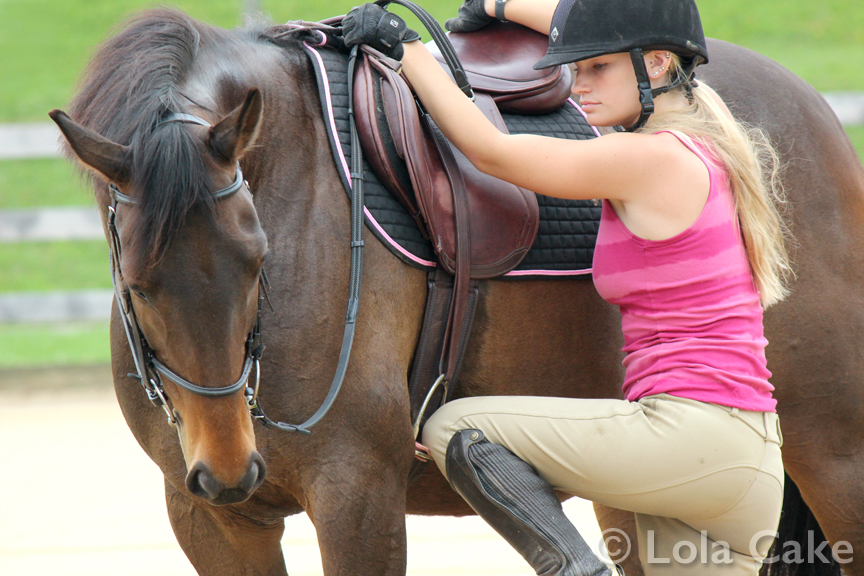 Photoshoot at Schooley Mill Park, Michelle and Jezebel training session. Howard County Maryland. May 2014.
Read More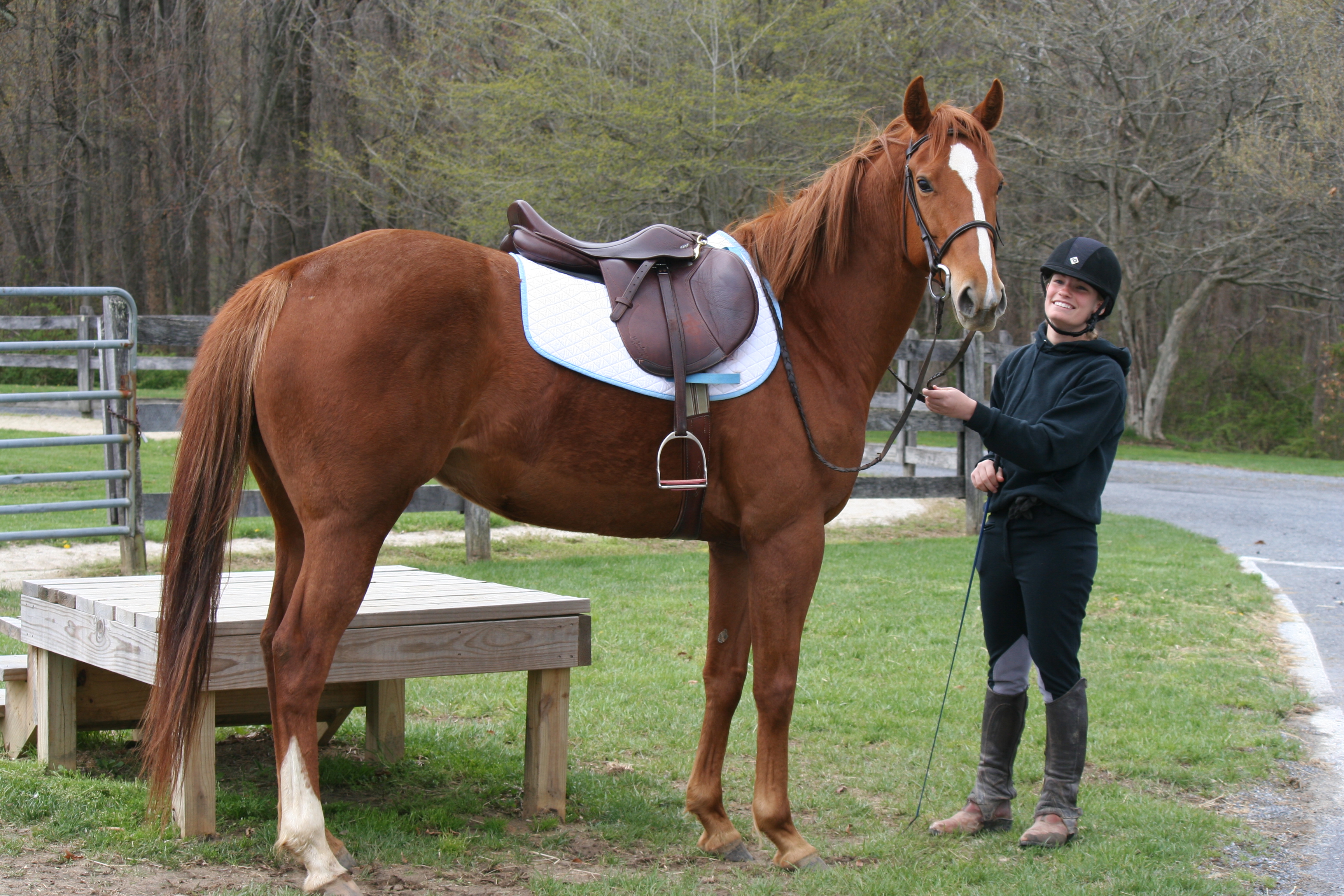 Photo day can be nerve racking and there are a few things you will need to do to prepare. Many of those things can be done in advance.
Preparing your horse:
They key here is have them looking clean and neat. Clipping, bathing, hoof dressing, braiding, mane pulling all this should be done ahead of time. Even the day before or two days before. Right before the shoot run a damp cloth over your horse to pick up any dust and a little spritz of Show Sheen and he will be ready for his close up!
Bring some of your horses favorites treats. I will usually have some on me as well. Nothing better for getting your horses attention right when you need to.
Preparing yourself:
•Have a couple of outfit choices with you. Pick something you feel good in. How you feel will reflect in the photos. If you have a great pair of white breeches but they pull in a couple places then those are not the breeches for your shoot! Decide ahead of time if you want your photos to have a casual feel or something very classic and posed. Both are possible but make sure to bring the things you would need for each. Its better to bring too much instead of not enough. I will help you go over your outfits to make sure we have something that will look great on camera.
•Make sure all your tack is freshly cleaned! Nothing can spoil a perfect picture faster then a beautiful shot but a dirty saddle.
•If you are doing your hair own make up remember less is more. Its easy to add more it much harder to remove make up already applied. Especially at the barn! If you need a make up artist and hair stylist i can recommend one but their fee would be additional to the cost of your shoot.
•Don't stress out! Remember this is supposed to be fun. Not everyone is comfortable in front of the camera but i will help put both you and your horse at ease. The more relaxed you are and the more fun you have, the better photos you get will be.
Read More