Contact/Rates
I design photoshoots to fit your needs and all shoots are personalized and tailored to you. Photoshoots are a collaboration between the photographer and subject. Your end goals are my end goals. Shoots can be a simple grab the camera lets see what happens or an elaborate event with photo assistants, lights hair and a make up artist. They can be as large or small scale as we can dream up together. I design just the style of shoot you want to capture great images you will love a lifetime. Get in touch and lets discuss the options.
All style of shoots are possible and everything is designed with you in mind and with your feedback and collaboration. Beautiful photographs of you communicating and playing with your four legged partner, horse show journalist style photos of you tearing it up at an event, clinic or off property or if you are looking for a very special keepsake or gift of intimate and cherished boudoir or parlor photographs that you will treasure a life time or as a engagement or wedding gift.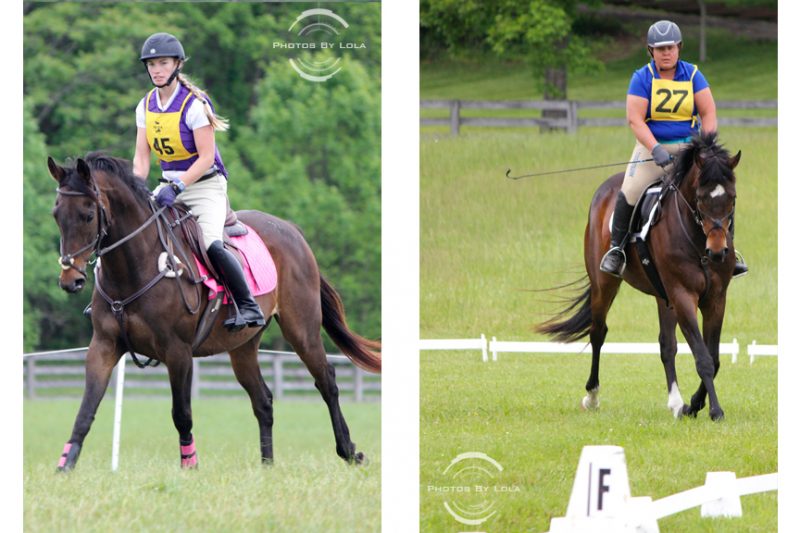 Horse Show Rates: On location photo shoot fees begin at $150.00 for up to 1 hour of shoot time.  Extended sessions for all three phases of eventing or a full or half day capturing you from tacking up to loading to go home are all options. If you are a hunter/jumper, eventer or dressage rider I know just when you and your horse look your best in the ring or on the course. I can also come to your farm or clinic and capture you schooling or training. I love capturing your entire event from start to finish when possible. Depending on the location a travel fee may be applied.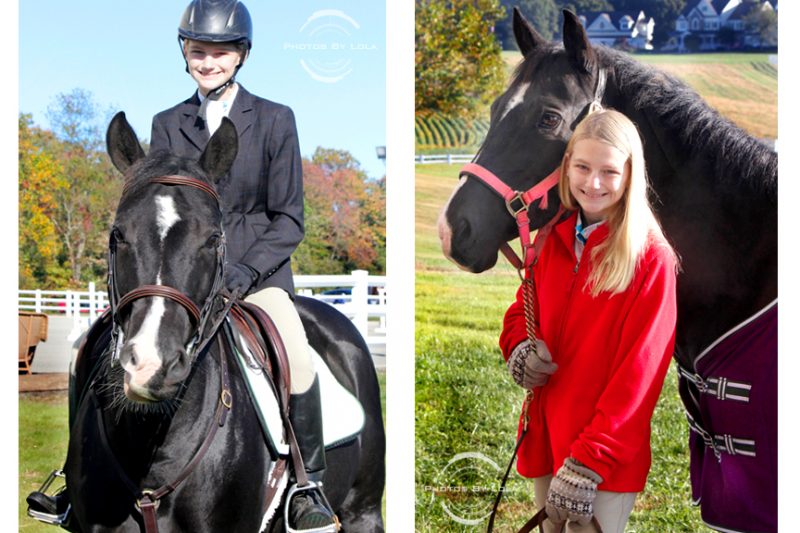 Horse Portraiture: Shoot fees begin at $150.00 for up to 1 hour of shoot time. I come to your farm or we can trailer to some where beautiful (if you don't have a trailer, no worries I have one!) My schedule is flexible I always try to accommodate your schedule. I will allow enough time to location scout your farm for the best place to show you both off.  I have several horses of my own so I know how to conduct myself around a horse with camera equipment. I shoot portraits with a portrait lens, so you and your partner always both look exceptional. You wont find me 10 yards away unable to give you direction in posing and too far away to miss those quick special moments between you and your horse.  I give discounts if there are more then one person and horse combo at your barn or location that would like to book a shoot. Depending on the location, a travel fee may be applied.
Conformation and Sales photos: If you have a sales program or are just moving up mounts, I will shoot conformation photos and sales photos of your horse to help to increase your asking price. Pricing horses is a tricky business and great set of professional photos of your horse will being him/her to the attention of a greater number of prospective buyers at a better asking price. Please inquire as to fees and options. Riders with an established sales program are eligible for special package rates for multiple horses or an on going relationship.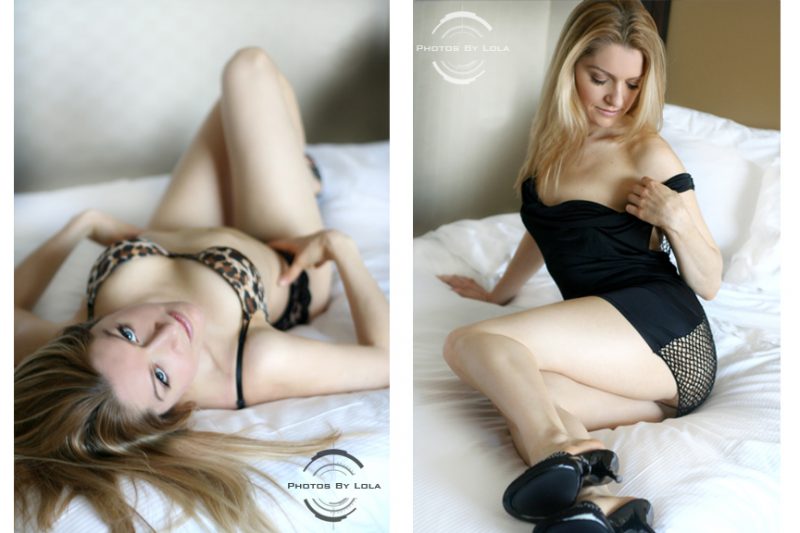 Boudoir Photography: I have styled boudoir/parlor photo shoots for some amazing  women both professional models as well as women who just want a set of photos showing off their beauty. You don't have to be a professional to look like one. Parlor shoots are quoted on an individual basis depending on how complicated the shoot will be but the shoot fee begins at 250.00 depending on the time involved. There is no limit to outfit changes, you can switch it up as many times as you like in the allotted time frame. It's my goal to make all all women who sit for me not only look beautiful but feel beautiful.  All parlor portraiture shoots include styling, outfit consolidation and lots of praise and encouragement for being so brave!
Investment:
All print packages are at an additional cost the shoot fee. Photo packages are ala carte and range from an online only package to art prints suitable for framing.

Email: Thelolacake@gmail.com

Save
Save
Save
Save
Save
Save